Australia's August trade surplus widened to its highest level in 11-years, exceeding analyst's estimates by a wide margin as exports of coal and iron ore rose while import costs of crude oil weakened.
It was the first surplus since April 2002 and the second largest since records started back in 1971, topped only by the June 1997 surplus when the Asian crisis was on.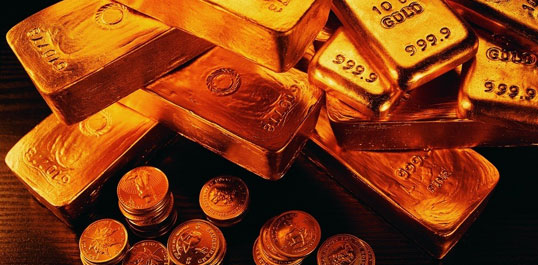 The best trade surplus in 11 years is just the sort of news to give a bit of encouragement, even to the Reserve Bank as it approaches next Tuesday's board meeting and probable rate cut.
The jump in exports partly reflected a 26% increase in coal exports, while the 25% plunge in oil prices saw imports down 2% in the month, assistance by a sharp 23% fall in electrical imports.
"The seasonally adjusted surplus was primarily due to the strong rise in non rural and other goods credits and the fall in fuels and lubricants debits," said the ABS.
The resources boom is still paying off for the country as a whole, judging by the latest trade figures for August.
Exports hit a record $24.6 billion in the month, up nearly $1.5 billion while imports tumbled by almost $600 million to $23.2 billion because of the fall in oil prices.
Two months ago a surplus this size would have worried the RBA into holding off on a rate cut and even thinking of a future rise, but the global credit freeze and slowing industrial production and sentiment here, in the US, Japan, Europe and Britain, calls for a different response.
Reluctant banks and high interest rates here in the markets will start having an impact on activity, so the strong injection of higher export receipts is now welcome news.
~~ Stock Picks and Stuff from JJ ~~